33Tour Bordeaux & Chateaux

Bordeaux Wine Tours Specialist
We are a small local company specialized in Bordeaux wine tours for more than 15 years. Live a unique and real "cultural experience" including fine wine tastings, private and luxury wine tours, local gastronomy & personal attention. Explore the vineyards with experts and learn more about Bordeaux wine region. We push for you the doors of the famous Chateaux "Grand Cru Classe".


Private Day Wine Tours
Our day trip of visit and wine tastings cover all the main appellations of the bordeaux wine region in Medoc (Carbernet wines), Saint-Emilion (Merlot wines), Sauternes (Sweet wines) & Cognac vineyards. We give you the opportunity to visit famous Chateau "Grand Cru Classe" as well as smallest family owned wineries. All our tours are unique, private and conducted by professional tour guide.


Tailor Made Wine Tours & Package Deals
From the left bank to the right bank, live a real food & wines experience. Let you surprise by French gastronomy in a Michelin restaurant, stay for a night in a Chateau, try the best hotel in Bordeaux city, have a special wine tasting tour to celebrate anniversary or a special event. Looking for a bespoke wine tour ? we can design the perfect trip for your holidays in Bordeaux.


Luxury Day Wine Tour
During that day tour you will have the privilege to visit a First Grand Cru Classe of Saint Emilion, but also make your own bottle of wine, experience a top lunch in a Michelin star restaurant and then visit a wine broker for a comparative wine tasting of the main Bordeaux wine region (left bank & right bank) and discover little gem wineries.


Local Tour Guides
Ysabel, Xavier, Chloe... all our tour guides are French, professional, wine lovers and Bordeaux insiders. They know the city and the wines as none else, you can trust their expertise. You will learn from them stories about Chateau, vineyards, wineries and then Bordeaux will have no more secrets for you. Of course, they know how to surprise you with some unexpected discovery !


Group Tours, Wine Clubs, Stag Party
From 10 to 100 persons, we can organize a great day of visit and tastings for your group in Bordeaux. You are a wine club, family or just a group of friends and you want a private wine tasting tour for your party, we have one of the best network in Bordeaux to do it for you. Check our section dedicated to our Group tour.


Bus & Driver Service
You do have your own itinerary of visit, tasting and made your own booking at the chateaux. We provide a service of transportation all over the Bordeaux region. From a minivan to a larger coach, our professional drivers know their way, drive and guide you to your destination in time and safe condition.


Reviews
Bonjour! This is Won Jun from NYC. We're just back to NYC from France. Thank you very much for such a wonderful Bordeaux wine tour! We really enjoyed it! Ben was great with lots of knowledge of wines and very pleasant to drive with and I learned so much about wines from him. Thank you and I will recommend you if my friends, colleagues, or family are planning to visit Bordeaux in the future.
Won.P - Nov 2023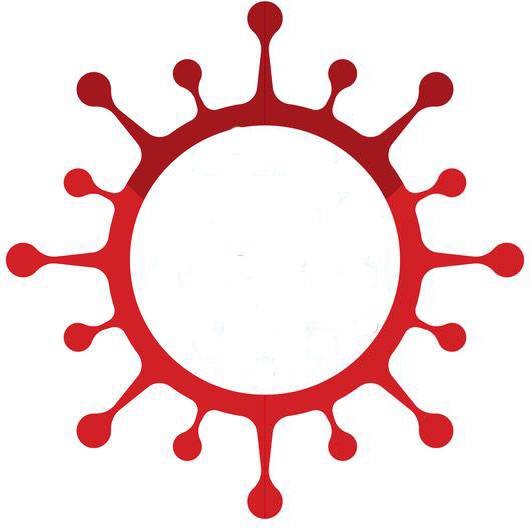 COVID Safe
Be assured that our company takes all the proper measures to keep our vehicles clean and tours safe. We provide masks, gel we keep social distancing and our vehicles are sanitised everyday. But the most important it is that all our tours are private which is the best way to respect sanitary rules !



Cheers !